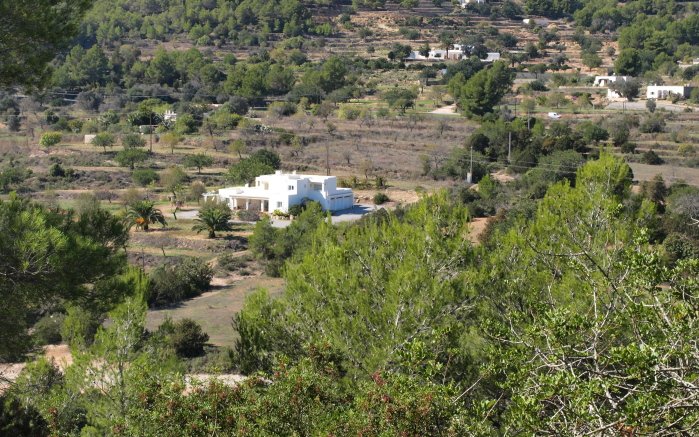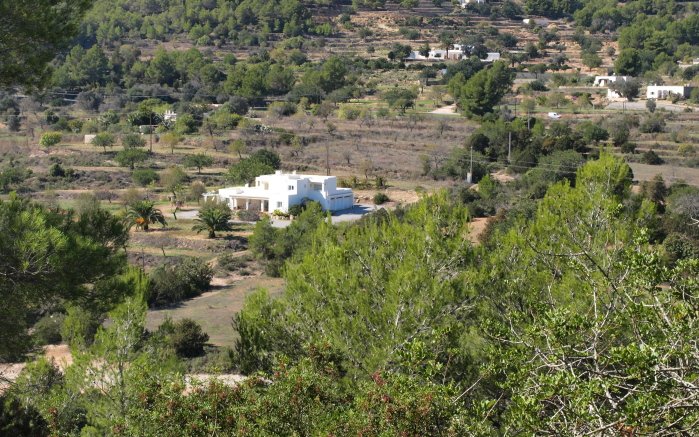 4 Baths
4 Beds
8 Sleeps
WiFi
No Seaview
Pool
Casa Portas ET-0141-E
This modern, two-storey Ibiza Holiday Villa is set in extensive gardens in a peaceful valley on the outskirts of the bustling village of San José. Built in 2000, it is light and airy and has been fully equipped and furnished to the highest standard with air conditioning throughout.
The spacious accommodation includes four double bedrooms, served by four bathrooms (two en-suite), and a large lounge with Sat-TV, DVD, wifi and full music system.
Downstairs the spacious kitchen has sufficient room for a substantial dining area, while another dining room, leading off the lounge, serves as the covered barbecue area looking out onto the garden and pool area.
The village of San José with all of its amenities is a short walk away, yet the village offers access to all of the beaches of the south and west coast of the island within a 10 or 15 minute drive through some of the island's most spectacular scenery.
Licencia: ET-E-0141
Prices for Casa Portas:
Weekly rent prices for Villa

| Month | Price |
| --- | --- |
| March 18 – May 31 | 2.700 € / per week |
| June 1 – July 6 | 3.700€ / per week |
| July 7 – 20 | 4.000 € / per week |
| July 21 – August 24 | 4.900 € / per week |
| August 25 -Sept 7 | 4.200 € / per week |
| September 8 – Sept 22 | 3.900 € / per week |
| September 22 – Oct 31 | 2900 € / per week |