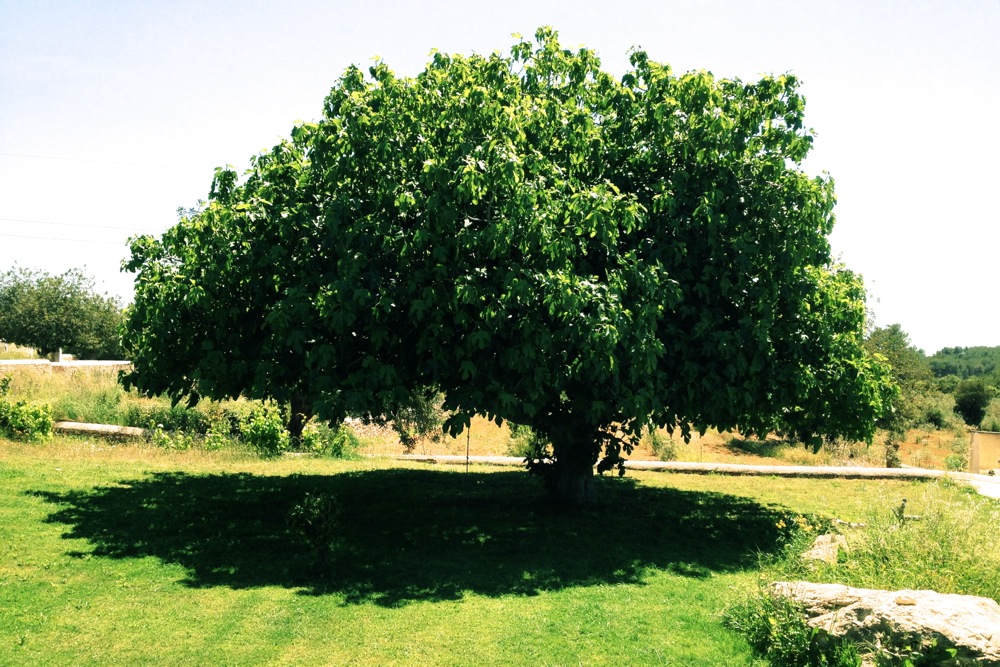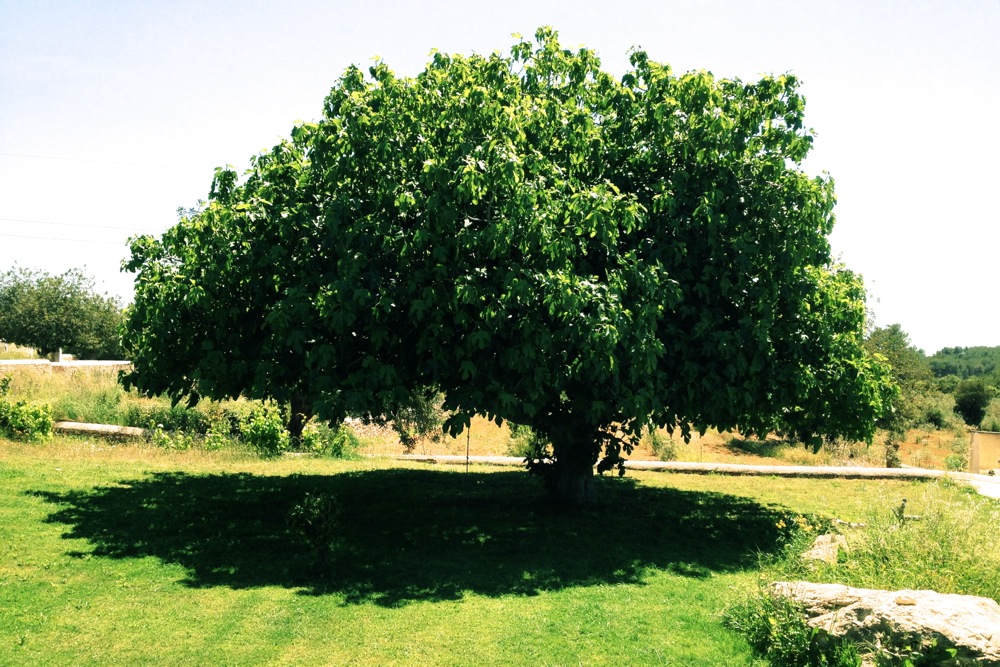 Finca
from
€3960 per week
6 Baths
6 Beds
12 Sleeps
WiFi
No Seaview
Pool
Finca Santa Gertrudis RGE 2014049863 & 2014049861
Finca Santa Gertrudis is a 600 year old country house set in a 15,000 m2 estate of large mature gardens with fruit trees & lawn that extends right down to the Balearic Islands' only river – the Riu de Santa Eulalia. Despite this idyllic countryside setting, it is only a five minute walk to the bustling village of Santa Gertrudis with its many restaurants, shops and bars,
Santa Gertrudis is an old village in the centre of the island, that is relatively unaffected by the tourism that floods the coastal towns. However, within 20 minutes you can get to any of the towns/villages, all of the club and practically all of the beaches on the island.
The old "finca" offers a truly authentic Ibiza experience set in the terraces of an olive plantation with gorgeous places to relax amongst views of rolling green mountains. There is a large swimming pool (14 x 6 m2 ) and a jacuzzi with a waterslide into the main pool, plus a wonderful covered chill out area by the pool to shelter from the midday sun with a big BBQ. Spread around the garden there are many different areas from which to choose to eat under the blue Spanish sky.
Inside, and decorated in a contemporary and rustic style, the property has 6 bedrooms and 6 bathrooms, a living room with fireplace, two fully equipped kitchens and even an industrial pizza oven. The house has the benefit of air conditioning in most rooms, with fans in others, but because of the very thick stone walls the house stays cool in the summer and warm in the winter. Nevertheless, central heating, open fireplaces and stoves are available, as is fast Wi-Fi…
Across the outside courtyard, with its central fountain, there is a large 70m2 converted farm building with seating for 20+ people and capable of hosting parties of up to 150. This makes the property perfect for weddings, seminars or company meetings as it includes a large kitchen capable of catering for big groups.
The surrounding countryside offers some lovely country walks and bicycle tracks and there is a bus stop just 150 m from the front door for buses to Ibiza and San Antonio.
Licencia: 2014049863 & 2014049861
Prices for Villa:
On request. From 6000 to 14500 euros per week.